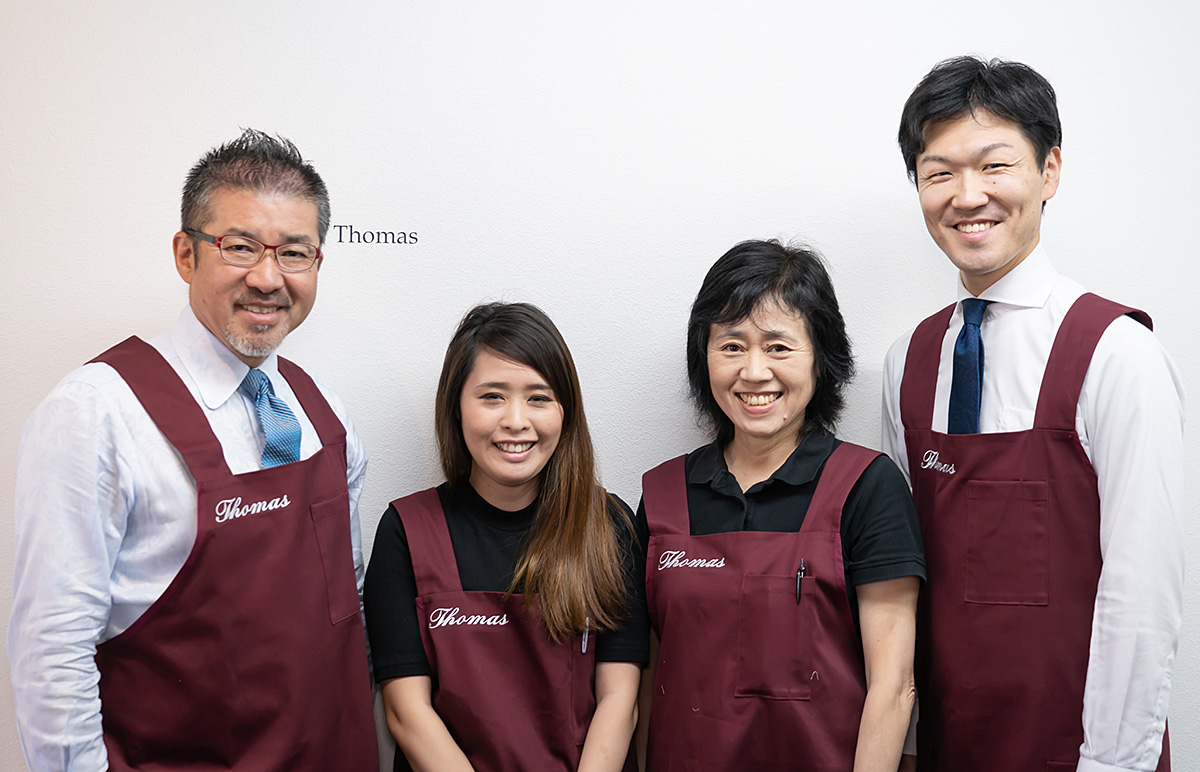 "The best businessman in the world in the world!"
Comprehensive maintenance system ranging from custom-made to repaired
The General Representative Japan Repair Concierge Association provides business training through a way of dressing suit, which is a battle suit for businessmen, to small and medium-sized enterprises that are focusing on employee education, thereby making it possible to produce results in the global business scene It is our mission to nurture human resources and contribute to the improvement of corporate performance. We will also devote ourselves to developing the backward instructor and contribute to the development of the Japanese economy.
Custom-made suit
From order-made shoes to order ties, order shirts, and MASURAO brand custom-made suits that are perfect for your body shape, we will prepare a suite that draws attraction.
The correction / measurement technology cultivated in clothes remodeling is superior to ordinary order suit shop with accuracy.
It is comfortable to wear · Cool looking order order suits Japanese businessmen to be coolest in the world.
Made-to-order shoes
As the foot of many people grow older, the arch of the sole collapses due to intense exercise.
For custom-made shoes, our own measuring method, 100 people if there are 100 people, we produce and sell the best shoes for each person's feet.
We will provide the best shoes for your soles of the day.
Clothes remodeling, shoes / back repair shops, pants long pants, shoe heel repair finish in the same day.
Thomas Details
Store name
Thomas
phone
03-5750-1625
Street address
〒142-0062
3chome Koyama 21-7 Shinagawa-ku, Tokyo
business hours
10:00~19:00
Regular holiday
Wednesday
Industry
Repair of clothes · Order suit · Order shoes